ICM 2022 Local Organizing Committee, The Chebyshev and Kovalevskaya Grants
Program ID: 127-KOVALEVSKAYA_RF [#1081]
Program Title: The Kovalevskaya Grants for Russian Federation
Program Type: Fellowship or grant
Program Location: St Petersburg, 196140, Russian Federation [map]
Application Deadline: (

To be announced by May 31, 2021

posted 2021/06/01, updated 2021/01/27, listed until 2021/07/27)
Program Description:

*** the list date or deadline for this program has passed and new applications are no longer being accepted. ***




* this map is a best-effort approximation.

Open

in Google Maps directly.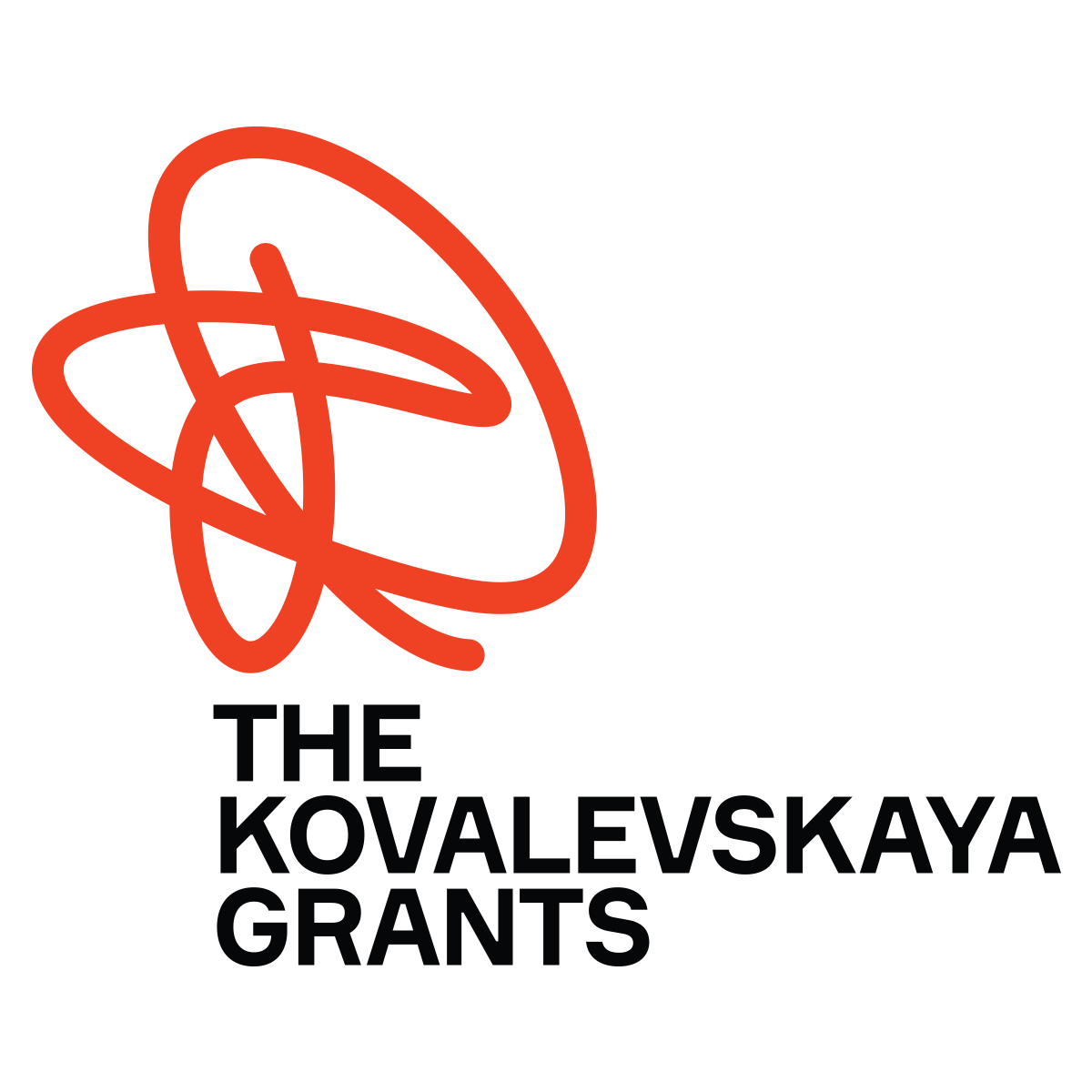 The Kovalevskaya Grants for еarly career mathematicians from the Russian Federation
Information and criteria for this program will be published later
Please make sure you satisfy the criteria for Early Career mathematician.
Please register on the ICM website . You will not be asked to make any payments during the registration. You will need a valid passport and a valid email address to complete the registration process. During the registration process, you will receive a personal ICM22 number, which you will need for the application. Make sure to save this number --- this is how the system will %remember your grant application.
To apply
Please select the Kovalevskay Grants for RF program below. In addition to the standard cover sheet and the ICM22 number, you will be asked to submit:
Your current CV
Your annotated list of publications. For recent PhDs, please include the description of your PhD work
Your personal statement
(optional) a letter of recommendation
Deadlines:
Application Materials Required:
Those requested in the program description.
Further Info:
---
© 2021 MathPrograms.Org, American Mathematical Society. All Rights Reserved.