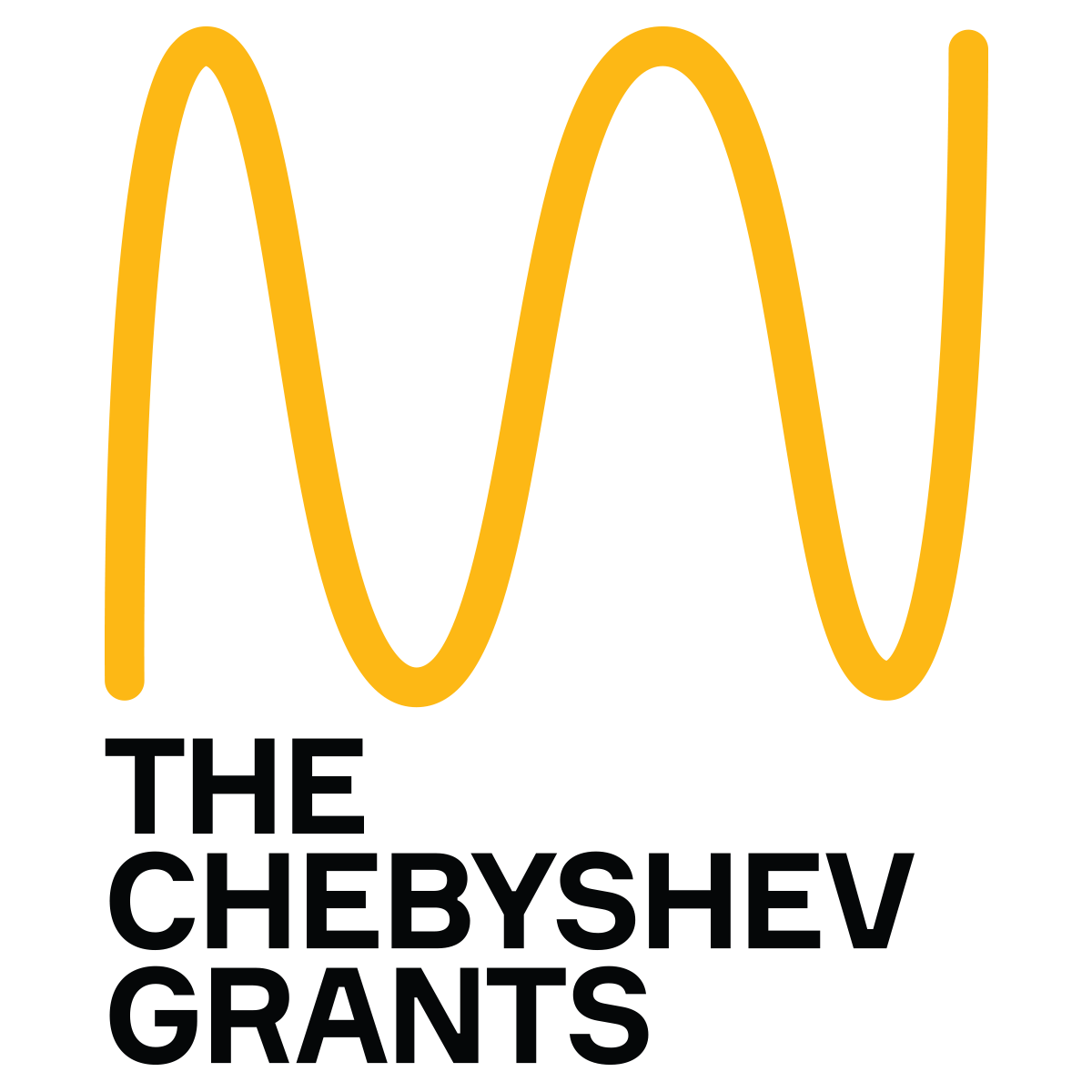 The Chebyshev Grants for Africa
The call for applications is closed. New applications are no longer being accepted
The Chebyshev Grants program provides full support (including airfare and local expenses in Saint-Petersburg) to attend ICM2022 to 1000 participants from the developing countries as defined by the IMU. This this is the regional section of the Chebyshev Grants program for Africa.
The selection will be merit-based with special attention given to participation by the early-career mathematicians and women, as well as to the geographic balance. The applications will be evaluated by regional panels appointed by the IMU-CDC. These panels are composed of 36 experts from the developing countries from all over the world, with an excellent balance of geography, fields of study, and gender.
Before you apply
Please check that your country appears in the following list: Algeria, Angola, Benin, Botswana, Burkina Faso, Burundi, Cabo Verde, Cameroon, Central African Republic, Chad, Comoros, Dem. Rep. Congo, Rep. Congo, Côte d'Ivoire, Djibouti, Arab Rep. Egypt, Equatorial Guinea, Eritrea, Eswatini, Ethiopia, Gabon, The Gambia, Ghana, Guinea, Guinea-Bissau, Kenya, Lesotho, Liberia, Libya, Madagascar, Malawi, Mali, Mauritania, Mauritius, Morocco, Mozambique, Namibia, Niger, Nigeria, Rwanda, São Tomé and Principe, Senegal, Sierra Leone, Somalia, South Africa, South Sudan, Sudan, Tanzania, Togo, Tunisia, Uganda, Zambia, Zimbabwe
Please register on the ICM website and indicate your interest in the Chebyshev grant program during the registration process. You will not be asked to make any payments during the registration. You will need a valid passport and a valid email address to complete the registration process. During the registration process, you will receive a personal ICM22 number, which you will need for the application. Make sure to save this number --- this is how the system will remember your grant application.
To apply
In addition to the standard cover sheet and the ICM22 number, you will be asked to submit:
Your current CV
Your annotated list of publications. For recent PhDs, please include the description of your PhD work
Your personal statement
(optional) a letter of recommendation
Deadlines:
Priority will be given to applications received by May 31, 2021.